Thank you for participating in our 2017 WALK to End Hydrocephalus. Please Come back soon for our 2018 WALK Date and Location.
NEW YORK CITY
WALK TO END HYDROCEPHALUS
Cadman Plaza Park (N. Lawn), Brooklyn NY
Walking across the Brooklyn Bridge!
REGISTER TODAY!
Make connections and unite with the local hydrocephalus community!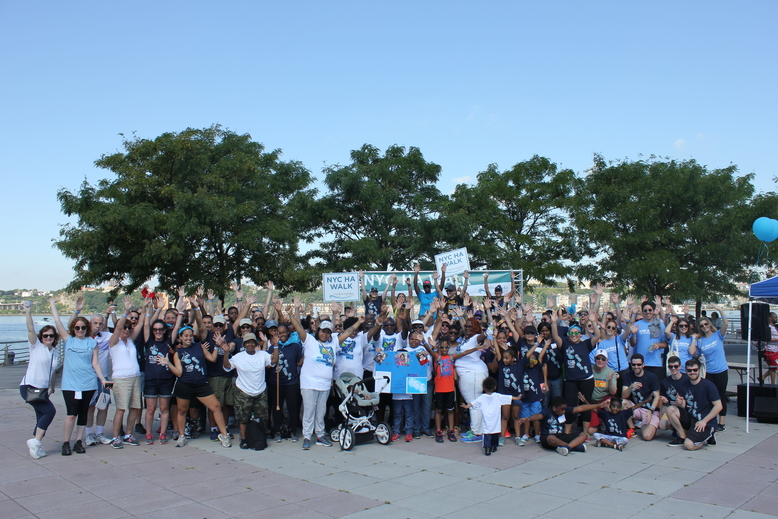 This year, we will be walking across the Brooklyn Bridge, towards Manhattan, and turning around before reaching the Island to end the WALK in Cadman Plaza Park.
Join us in New York City to raise money for hydrocephalus research, education, advocacy, and community support networks. The WALK to End Hydrocephalus is the Hydrocephalus Association's largest annual fundraising event, raising nearly $1.6 million last year thanks to more than 12,000 participants in 38 locations across the U.S. When you take part in ending hydrocephalus, you join a family of 1 million+ Americans who are fighting for a cure every day. Don't miss your chance to make history with HA in 2017. Register today!
PLEASE REGISTER for the New York City WALK today.
Participants raising $75 or more will qualify for the WALK to End Hydrocephalus T-shirt.
Day of Event Schedule:
| | |
| --- | --- |
| Registration/Check-in | 10:00 a.m. |
| Kid's Activities/Games/Group Photos/DJ | 10am-1pm |
| T-shirt Contest | 10:40 a.m. |
| Opening Ceremony | 11:00 a.m. |
| Zumba Warm-up | 11:25 a.m |
| WALK Start | 11:30 a.m. |
| Post WALK Celebration | 12:30 p.m. |
Sponsorship Inquiries - If you would like to sponsor the NYC Brooklyn Bridge WALK to End Hydrocephalus, click here to review the sponsorship proposal. We have various levels and benefits that are suitable for companies of any size. We also welcome you to form a corporate team and walk with us. Cotnact Memory Kershaw for further information at (240)483-4870.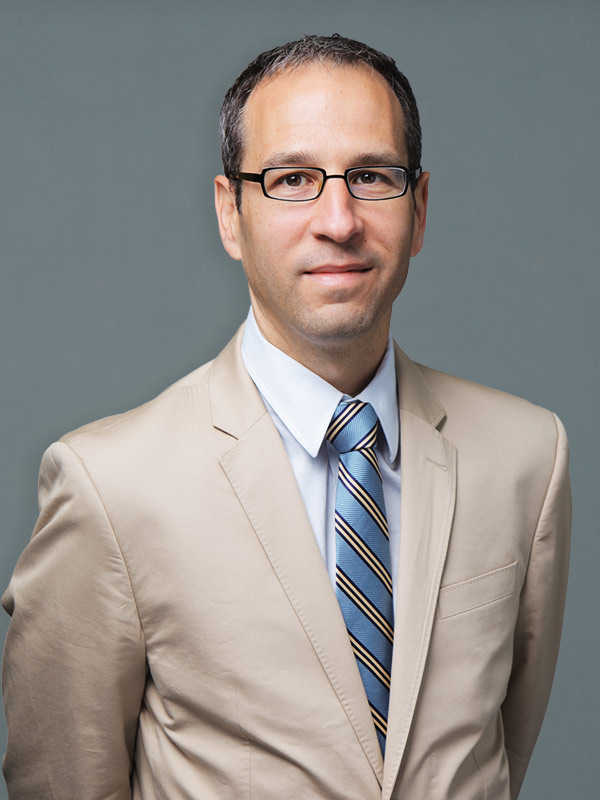 We are excited to announce that Dr. David Harter will serve as our 2017 Medical Honoree! Dr. Harter, a native New Yorker, is Associate Professor of Neurosurgery at NYU School of Medicine-Langone Medical Center, where he serves as the Neurosurgery Residency Program Director. He received his medical degree from Georgetown University School of Medicine and has been in practice for more than 20 years. He is the President-elect of the New York Neurosurgical Society. Dr. Harter treats many patients with hydrocephalus in the Greater New York area and is influential in helping HA progress its mission in the Big Apple and across the country.
Don't miss the opportunity to hear him speak at this year's WALK.
Directions to Cadman Plaza Park
PARKING & Transportation: There is parking on both sides of the street as well as a parking garage located across the street from the park. The 2 & 3 trains do not run from Manhattan to Brooklyn on the weekends. Please take note of this and plan to use the 4 & 5 trains accordingly.
We are excited to welcome Fogo Azul to the NYC WALK! They will be performing for us as we start our WALK across the Brooklyn Bridge. Don't miss it!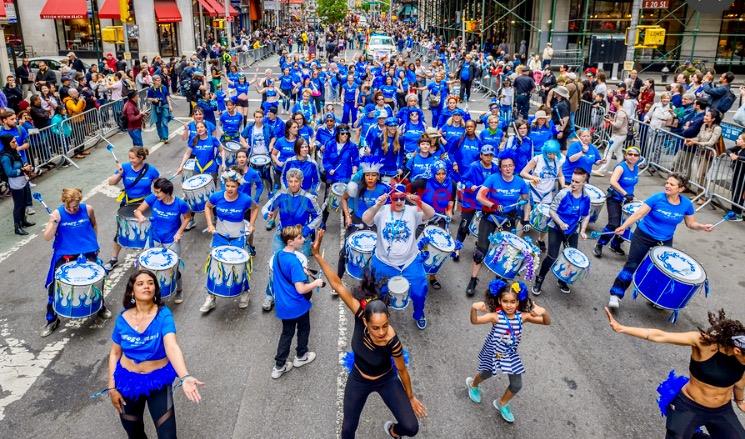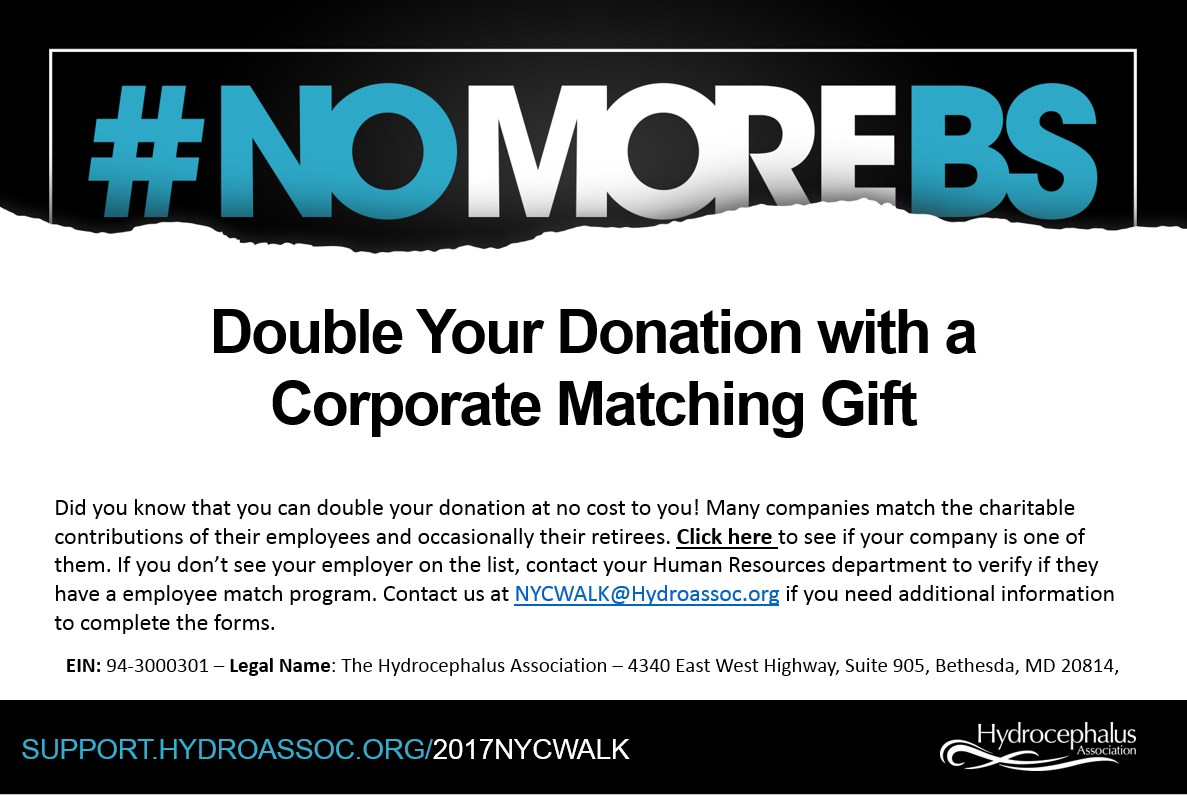 Click here for Matching Gift Information
THIS IS WHY WE WALK!
Join our online NYC hydrocephalus community!
For more information, contact your local WALK Chairs:
Kirsten Peters - 312-340-9789
Allison Fox-Collis - 310-415-6519
Rebekah Zeffiro - 412-860-4100
nycwalk@hydroassoc.org
Or
Hydrocephalus Association
(888) 598-3789
walk@hydroassoc.org
Donate:
Find a Participant or Team: