Greater New England
Sunday, October 1, 2017
DCR Torbert MacDonald , Medford MA 02155
REGISTER TODAY!
Make connections and unite with the local hydrocephalus community!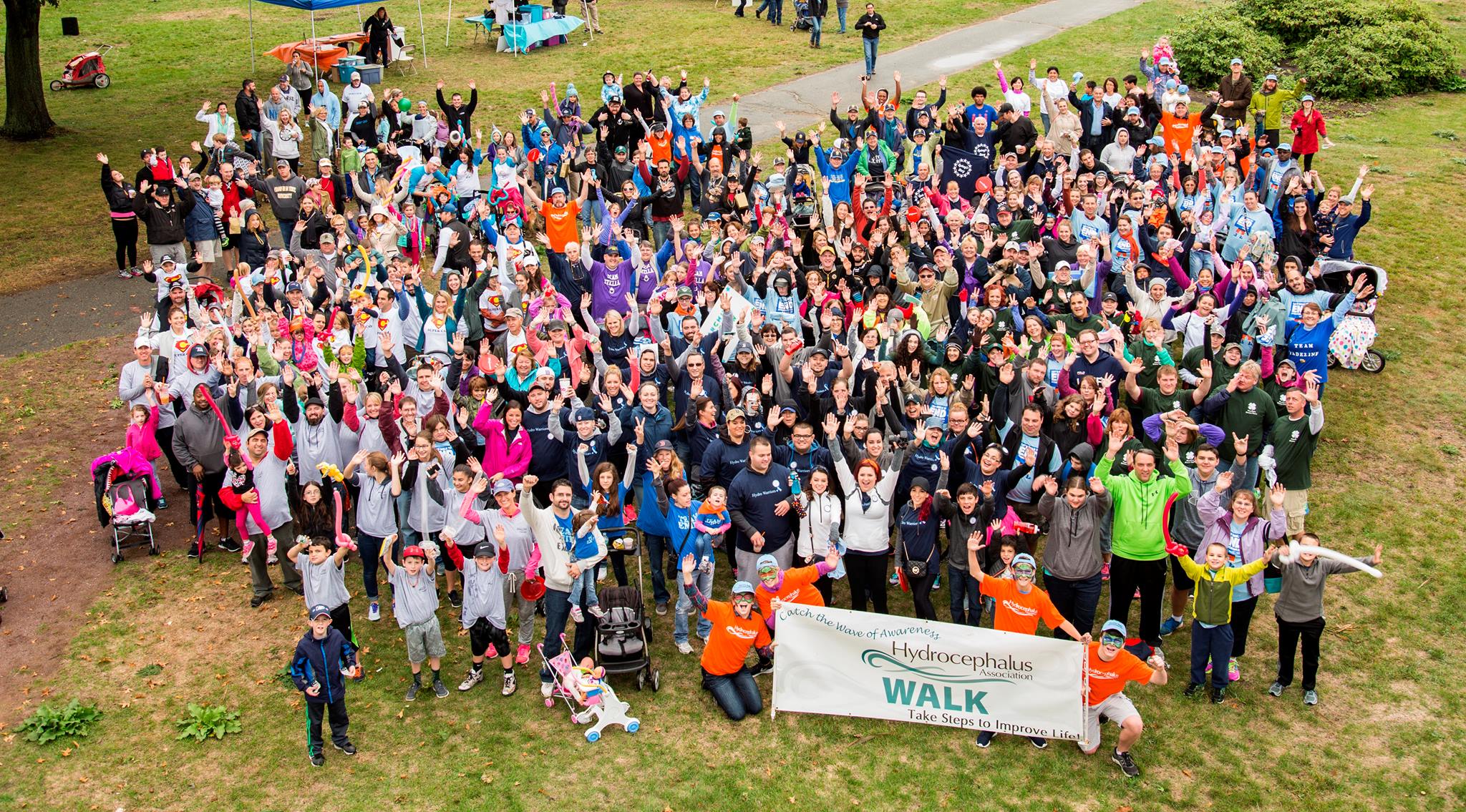 Join us in Greater New England to raise money for hydrocephalus research, education, advocacy, and community support networks. The WALK to End Hydrocephalus is the Hydrocephalus Association's largest annual fundraising event, raising nearly $1.6 million last year thanks to more than 12,000 participants in 38 locations across the U.S. When you take part in ending hydrocephalus, you join a family of 1 million+ Americans who are fighting for a cure every day. Don't miss your chance to make history with HA in 2017. Register today!
PLEASE REGISTER for the Greater New England WALK today.
Participants raising $75 or more will qualify for the WALK to End Hydrocephalus T-shirt.
Day of Event Schedule:
| | |
| --- | --- |
| Registration/Check-in | 8:30 a.m. |
| Opening Ceremony | 9:45 a.m. |
| WALK Start | 10:00 a.m. |

There will be food and refreshments served throughout the day. There will also be kid's activites offered until the WALK ends.

MATCHING GIFTS - Double your donation at no cost to you! View the 2017 Hydrocephalus Association Matchng Gift Guide. If eligible, donations can be matched 1:1 - 3:1 by your employer.
Directions to DCR Torbert MacDonald Park.
PARKING
Please park at the Meadow Glen Mall, 3850 Mystic Valley Parkway, Medford. Park near Kohl's. There will be a police officer at the crosswalk, assisting participants to the walk site, which is directly across the street from the mall.
Join our online GNE hydrocephalus community!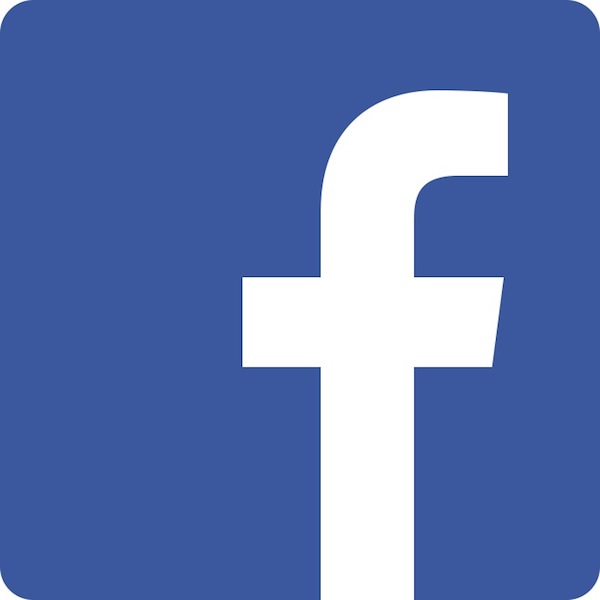 For more information, contact:
Jennifer Martinage
newenglandwalk@hydroassoc.org
(617) 515-6005
Or
Hydrocephalus Association
(888) 598-3789
walk@hydroassoc.org
Donate:
Find a Participant or Team:
Participate: